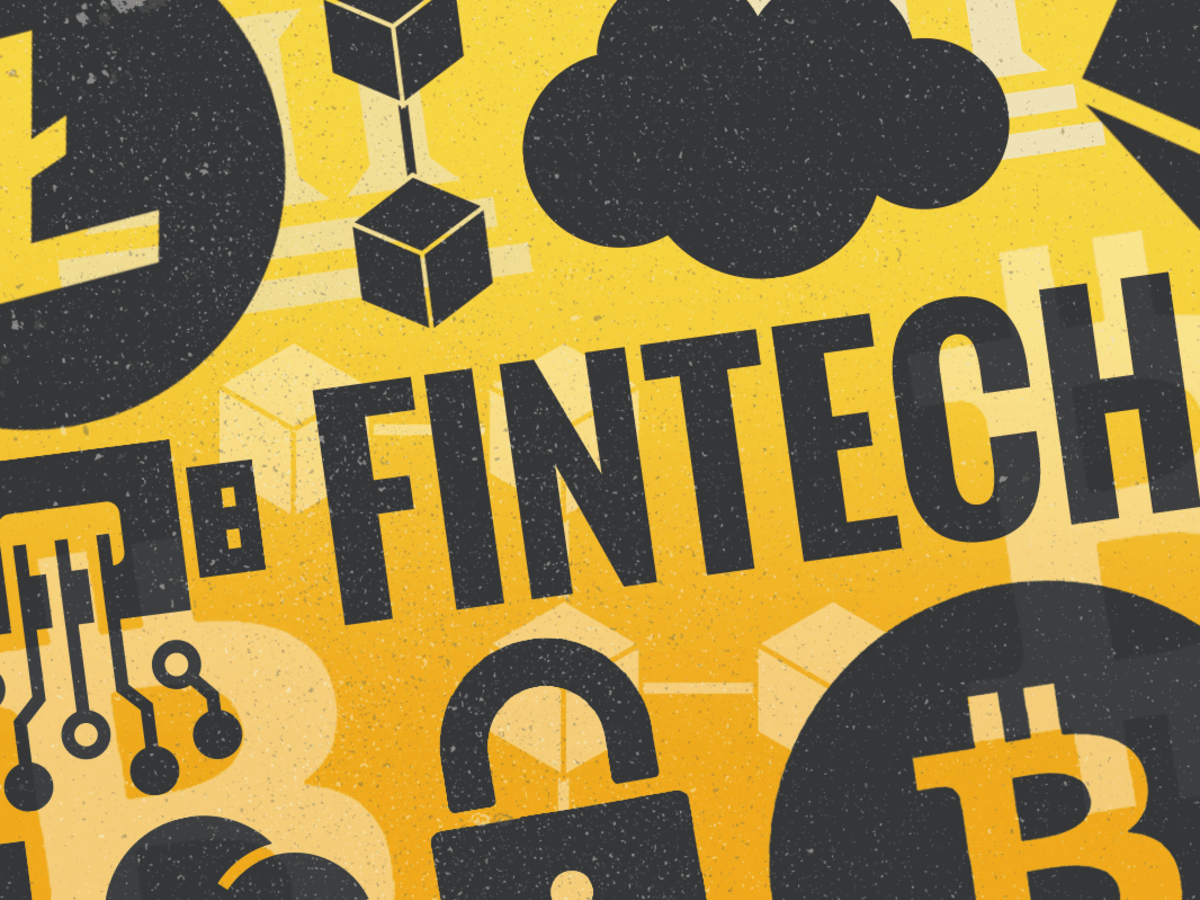 The way businesses operate has fundamentally changed as a result of technological advancements. One example is financial technology. It has transformed the way small, medium, and large businesses process and uses their financial data.
However, there is a great deal of both accurate and incorrect knowledge about financial technology, as for any other technological advancement. As a result, company owners must understand everything about Fintech and how they can use it in order to achieve a competitive edge.
What value does Fintech bring to the business world?
 Processes for small businesses are optimized. The key field where this pattern is particularly relevant is in the area of business loans. Fintech firms are constantly innovating and developing a lot of small business processes.
As an example, the loan application process is now much easier and simplified than it was previously. Small companies benefit from a new approach to lending because entrepreneurs can apply for a variety of business loans without the usual rush.
Instead of submitting paper-based business plans and financial forecasts, business owners can apply by linking their online accounts via Fintech.
Fintech helps small businesses to understand their data.
Fintech is valuable to small business owners because it converts large amounts of data into useful information.
Fintech aids in demonstrating an organization's financial health as well as the direction in which it will progress in the immediate future. Fintech also aids in the creation of reports that aid in the discovery of new ideas.
To stay competitive, you must understand what's going on in the data world and, more importantly, how to process data efficiently in business.
It helps ease the transition from big data to meaningful data
Data about customers or sales or website traffic and a variety of other forms of data can all be found in big data. A business owner can collect vast quantities of information o. Big data, on the other hand, can be useless if he doesn't know how to use it. Big data is important and has been a buzzword in recent years. The use of fintech software by business owners, on the other hand, is what will transform big data into a competitive advantage.
It is very important, especially nowadays, to keep up with what's going on in the fintech environment. This can help you to assess the impact of technology on your business.